Solutions For Those Living With Chronic Diseases & Lifelong Health Conditions
With Community Cares Health Solutions, the services are endless and so is our support. We offer workshops, consulting, assessments, and coaching all focused around helping you experience better outcomes while living with a chronic disease or lifelong health condition. Explore the services listed and reach out to us to discuss your health needs.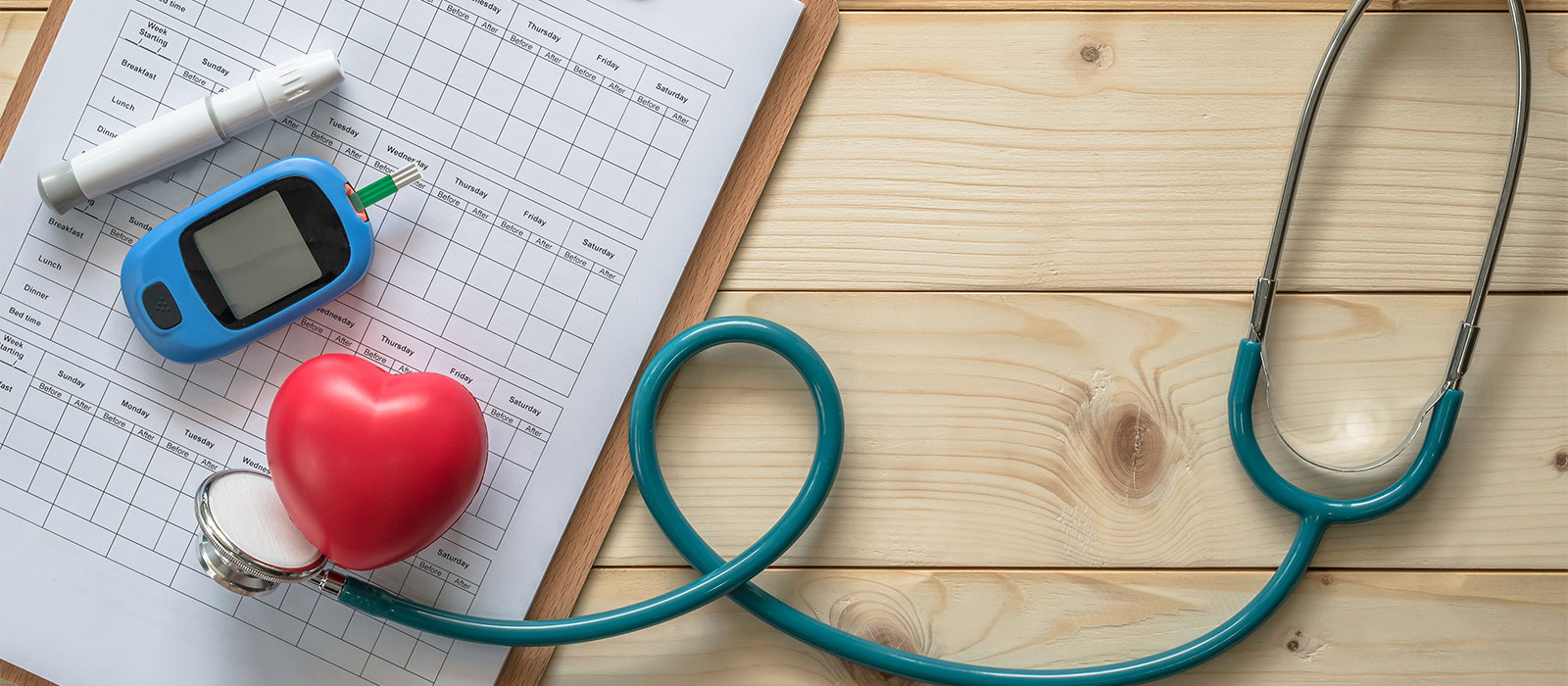 Assessments and support to prevent or delay type 2 diabetes
Prediabetes and diabetes education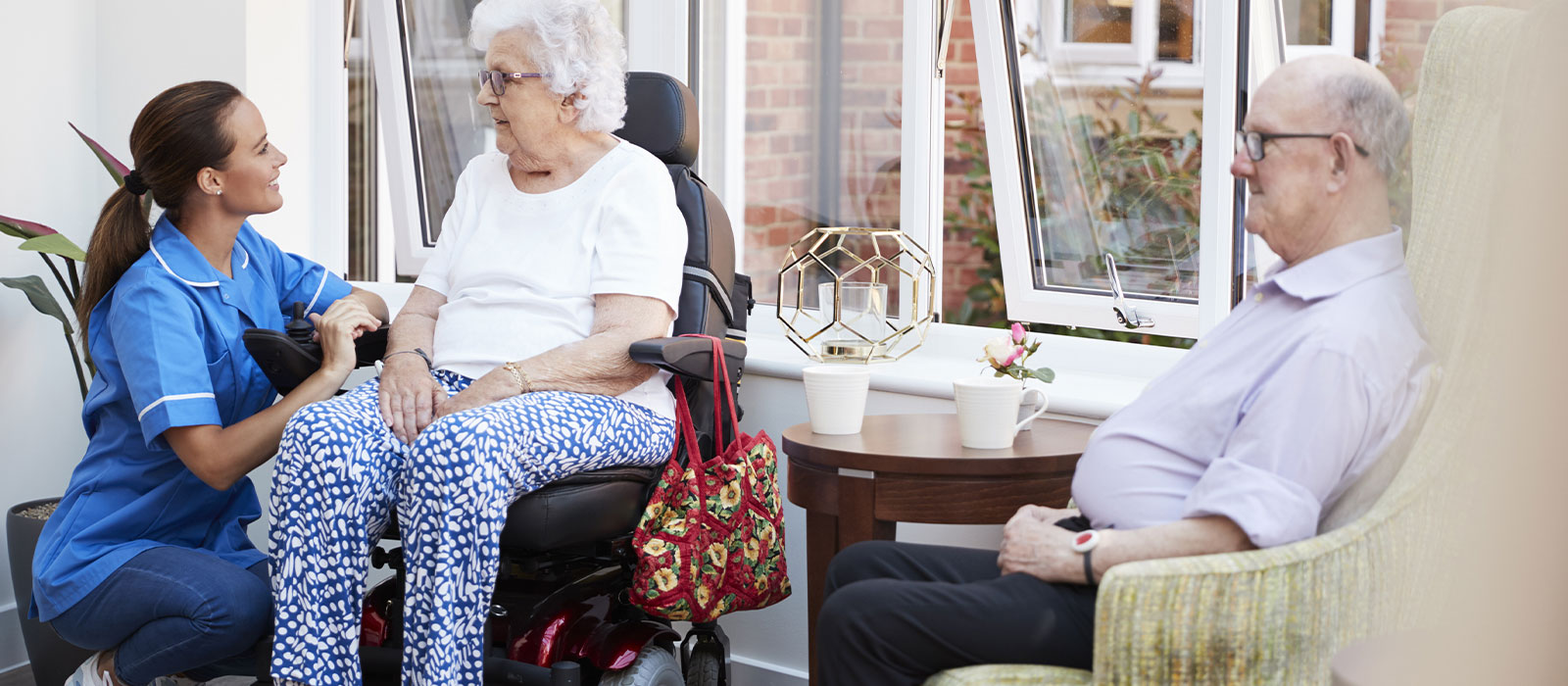 Home assessments to identify and make recommendations to remove barriers to safety and independence in the home
Home visits, as needed, to make accommodations for you to live comfortably at home
Products available through our sister store Gerould's such as barrier-free showers, ceiling lifts, grab bars, interior and exterior door widening and much more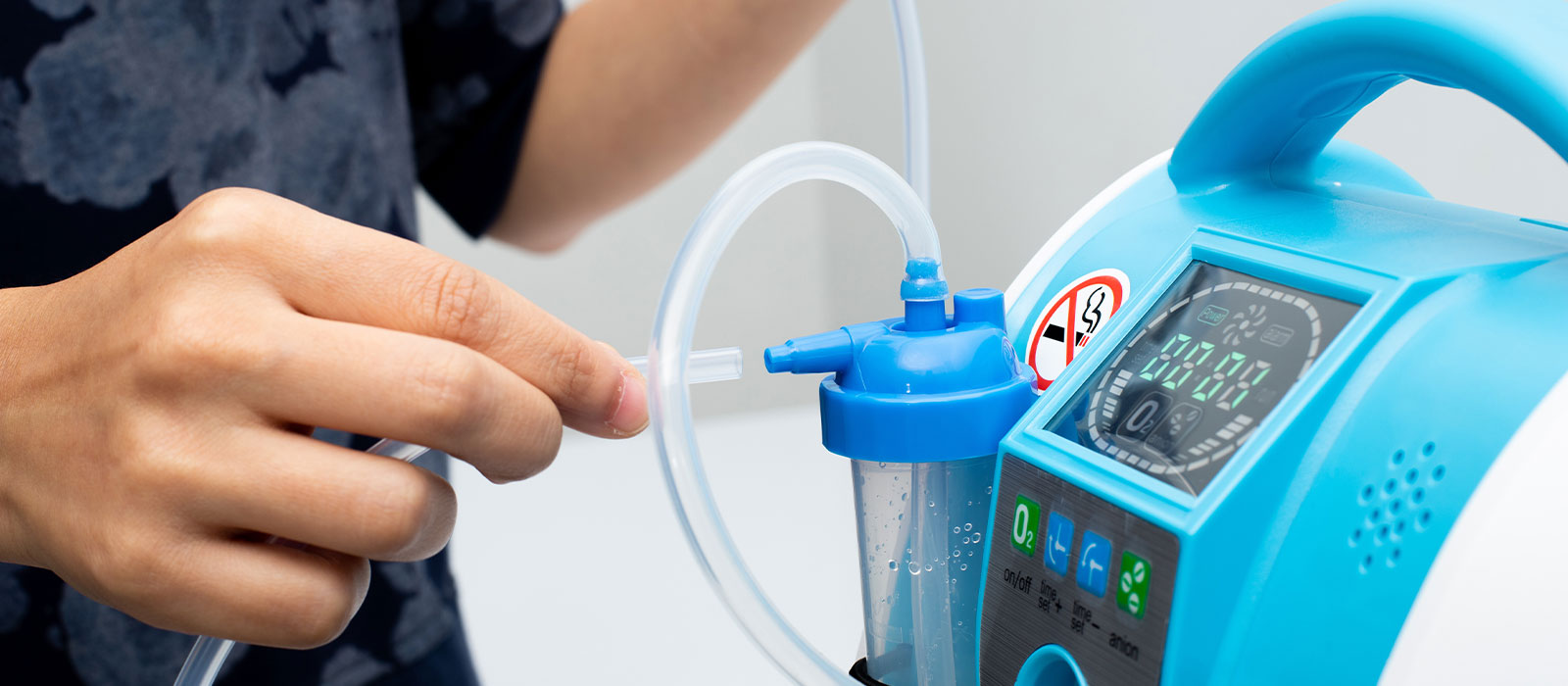 Routine tests and therapy review upon hospital admission and at discharge
Home visits and phone calls to review therapy and device/inhaler use
Individualized diet/exercise plan created by our certified respiratory therapist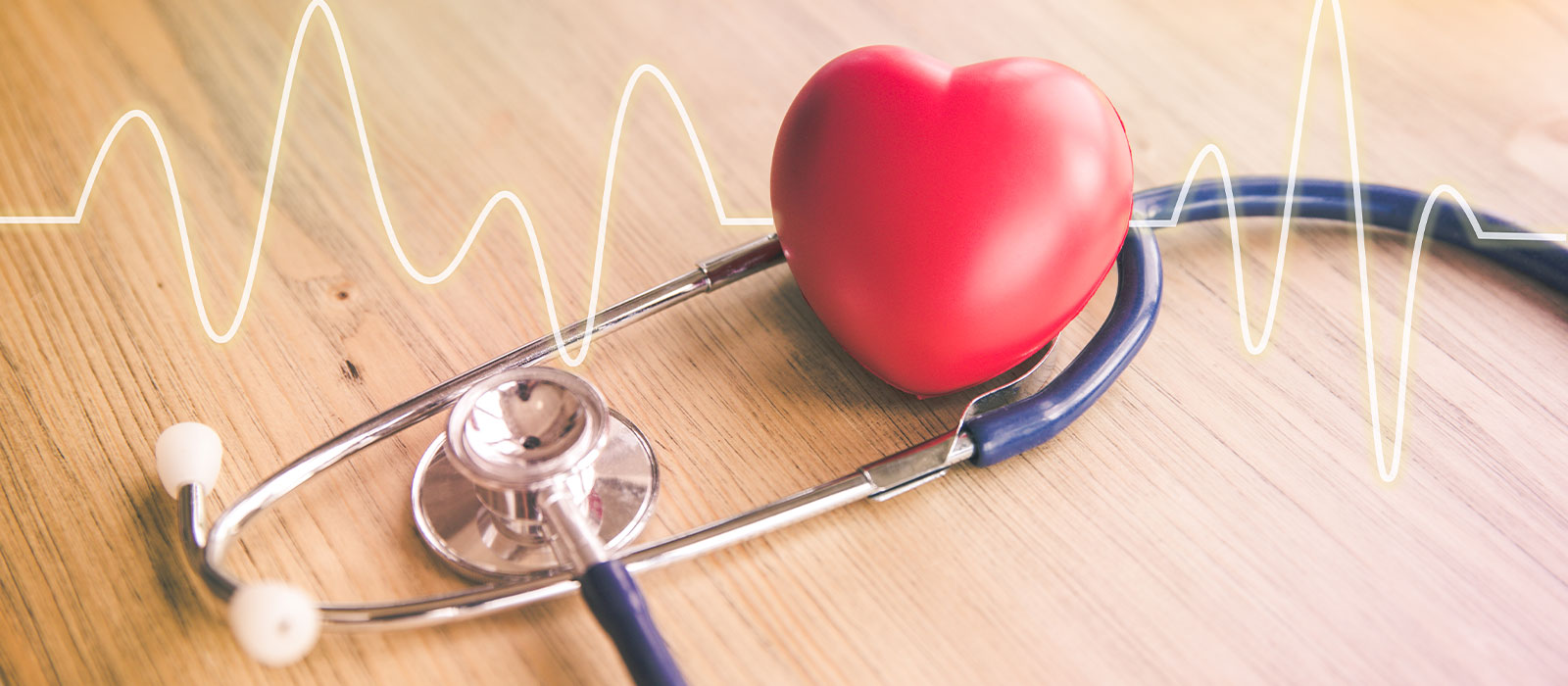 Chronic Respiratory Care Program
Chronic Pain Management Program
Living Healthy Workshop – Free 6-week workshop series for individuals living with a chronic illness or caring for someone who is living with one. Designed to enhance regular treatment and disease-specific education
Health and Wellness Screenings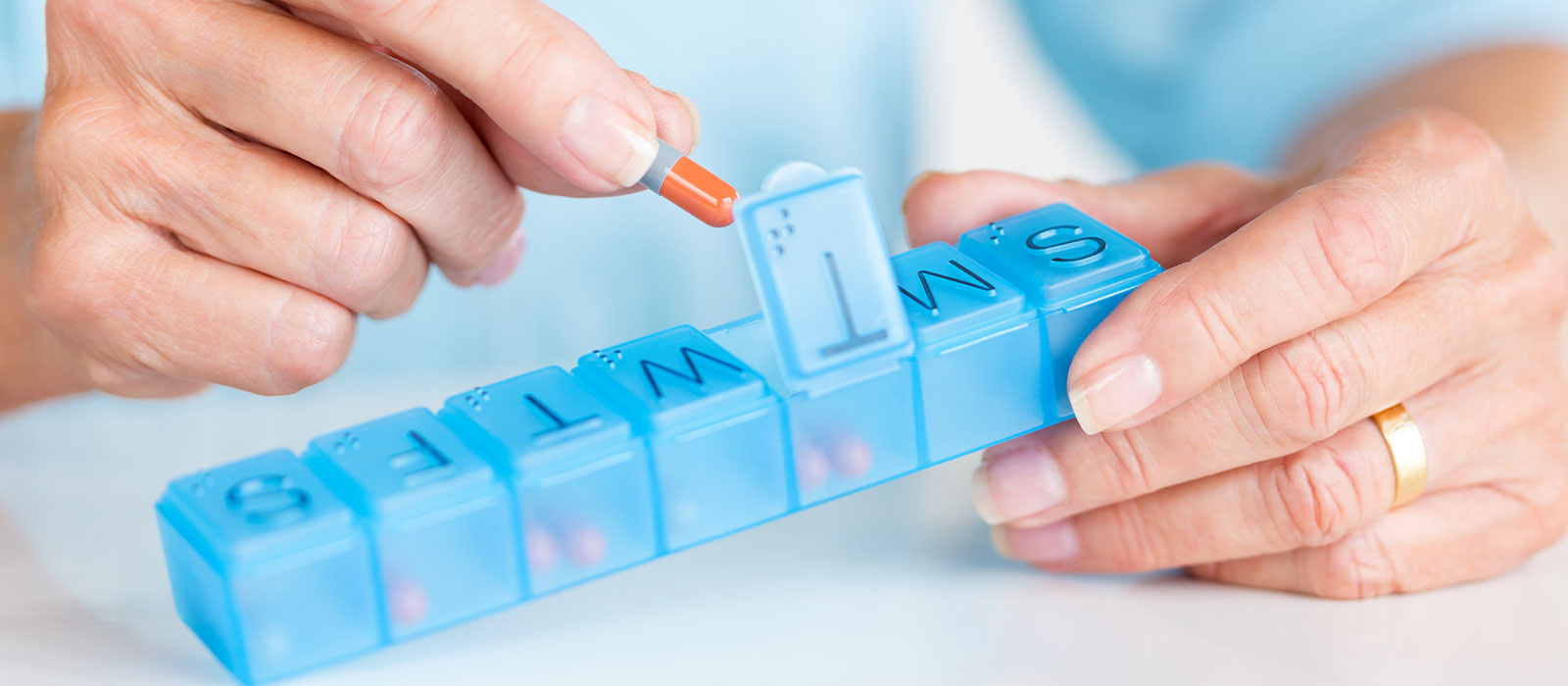 Administer a health and wellness assessment to determine the need for other programs to best provide care
Meet with you in the hospital and personally review your medications to ensure you best know how to take the medications as well as what to expect in terms of side effects and the duration of therapy
Provide you with your new medications so that you may return directly home rather than waiting at a pharmacy immediately after discharge
Compliance packaging or blister packaging for medications so that you may see which days you have taken your medications
Follow up call at home to review any concerns you may have concerning any side effects or questions about the medications
Antidepressant Therapy Support Program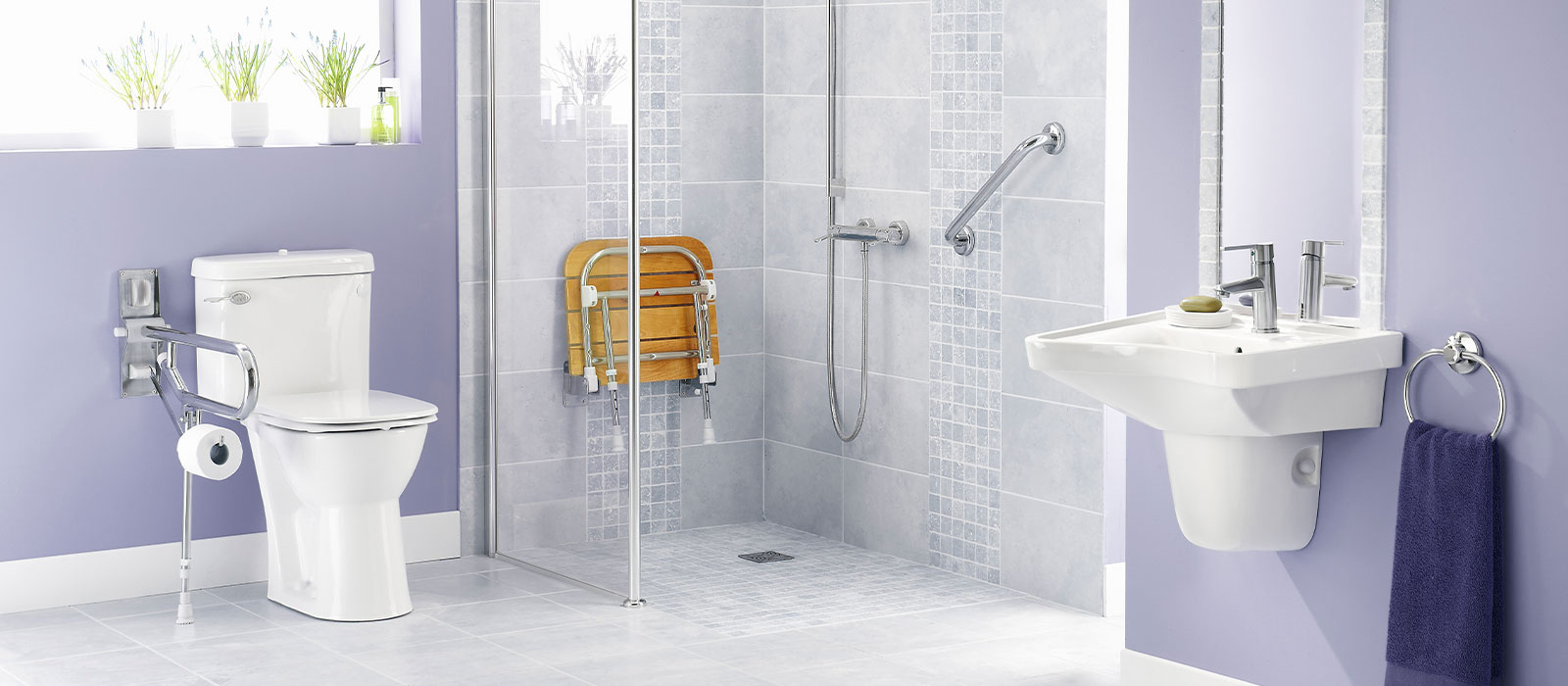 Offering a wide range of home medical equipment including CPAP supplies, mobility devices, home modification solutions, bathroom safety products, hospital beds, lift chairs, orthopedics and much more available through Gerould's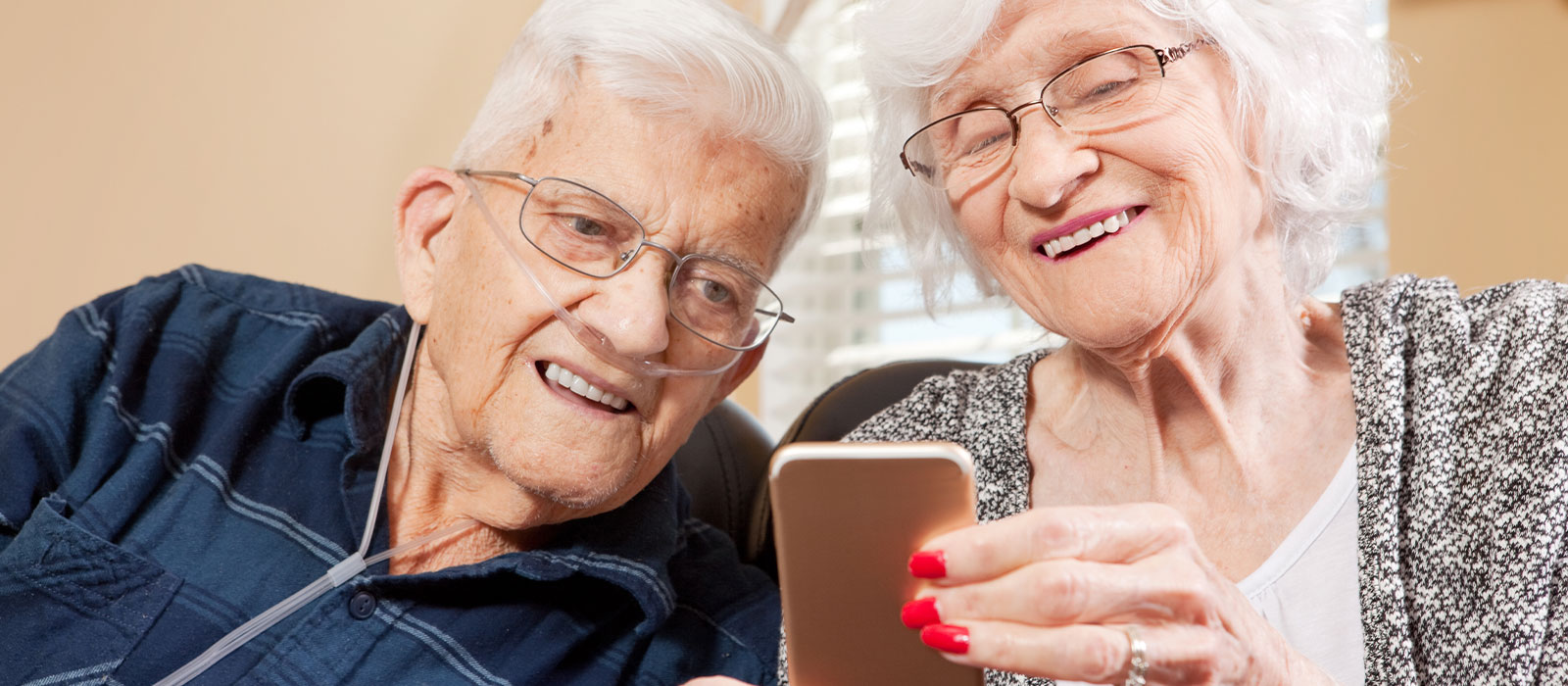 Remote Monitoring – Check in remotely to report on how you are feeling, gauge if something is starting to go wrong, receive real-time alerts for healthcare professionals and more
Falls Risk Assessment
Health and Wellness Screenings
Care Transitions Program
In-Home Pulmonary Rehab Program
Workforce Initiative Program
Have Questions?
If you have questions, get started by viewing our frequently asked questions to find answers. If you can't find your answer - don't hesitate to reach out to our team - we're here to help!